Frankinscense Essential Oil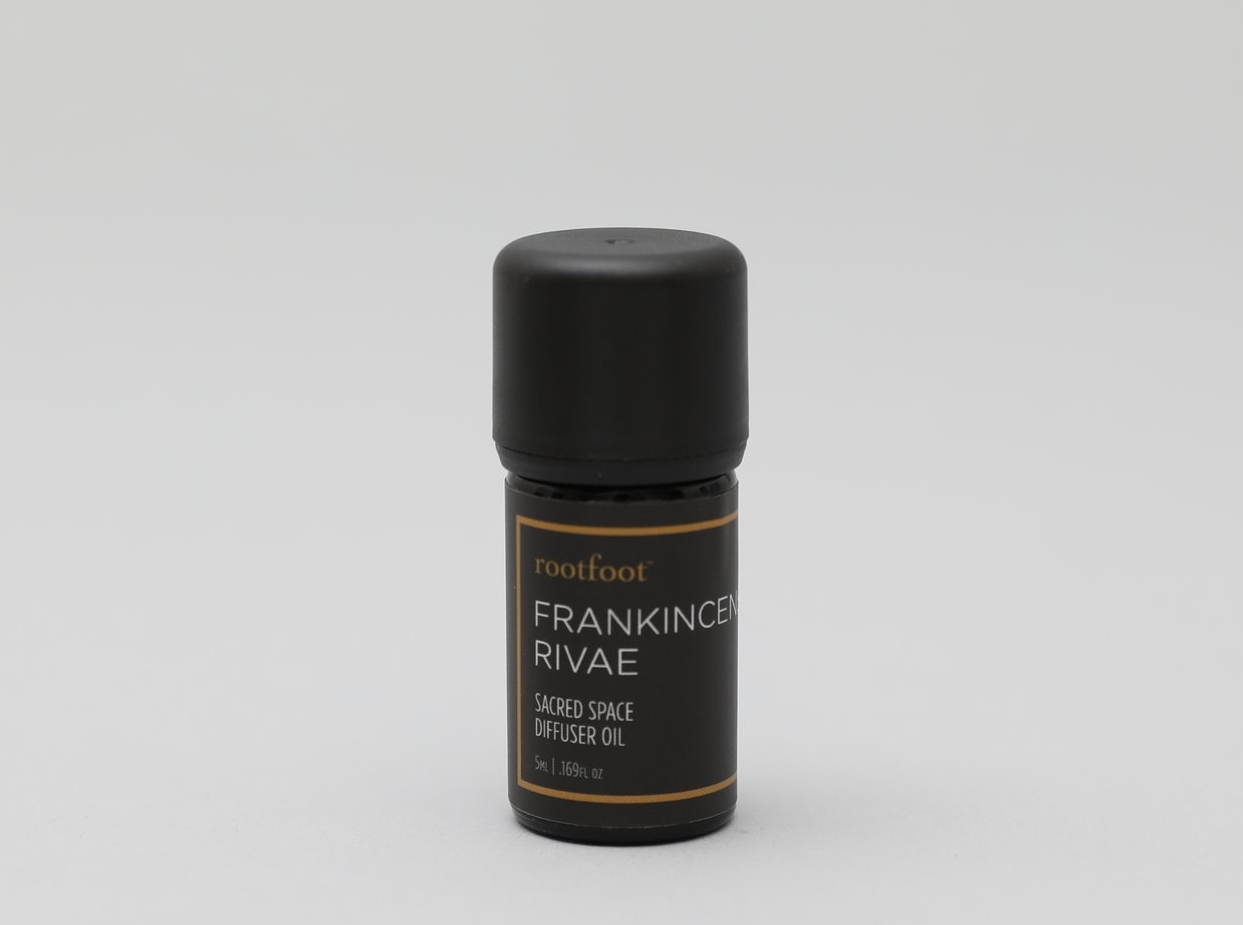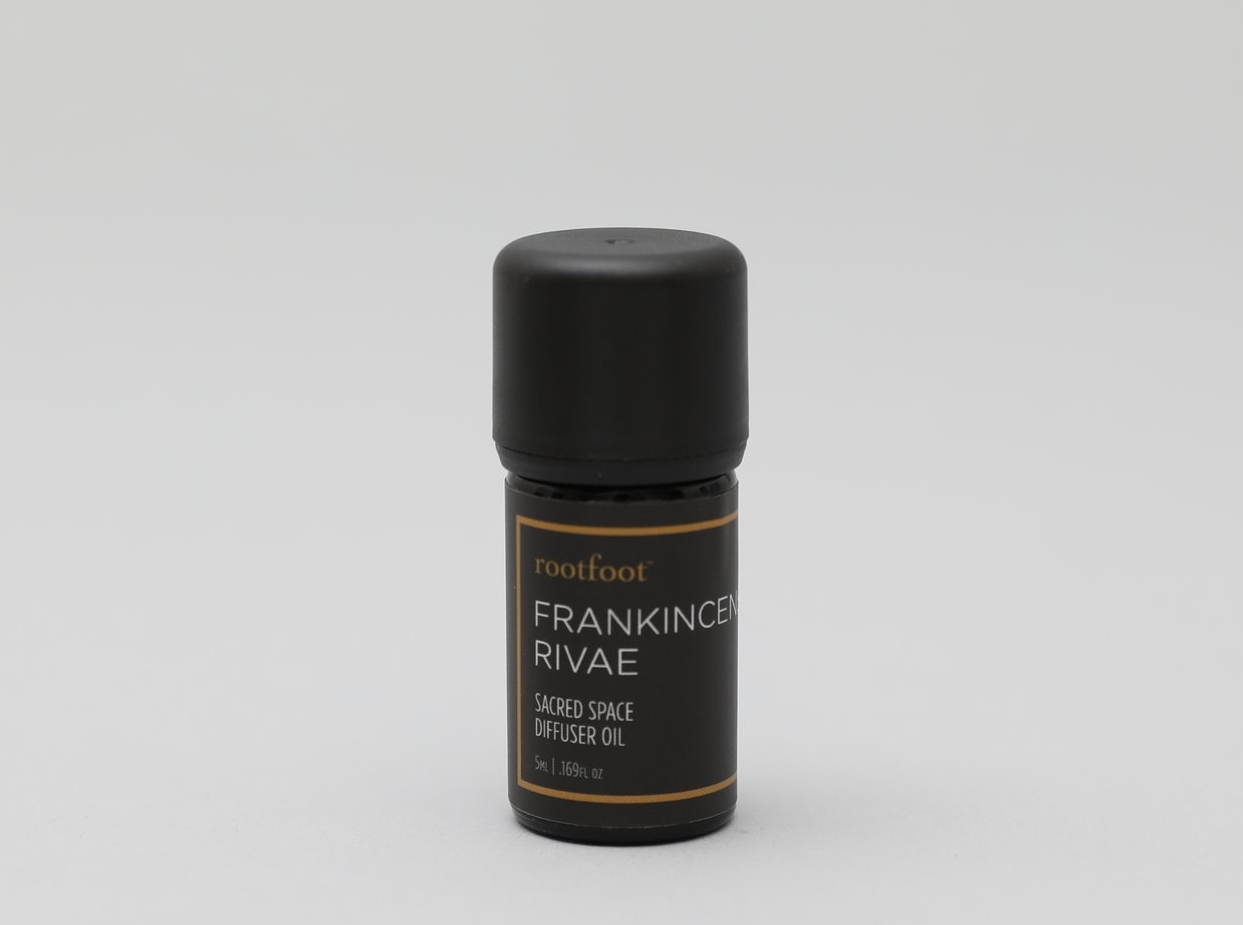 Frankinscense Essential Oil
Frankincense oil is revered for its powerfully uplifting and clarifying effects on the body and mind. It provides protection, encourages healthy moods, reduces inflammation, increases blood flow and circulation, balances hormones, improves memory, and more.
Aroma: Fresh, Woodsy, Balsamic, Warm
Suggested Use: Apply to palms, rub together and directly inhale. Use diffuser to evaporate into the surrounding air. Sprinkle drops on a hot, wet towel and apply to the chest to open the lungs and enhance deep breathing.
5ml / .169fl oz
Ethiopia, Steam Distilled 100% High-grade Pure Therapeutic Grade Essential Oil, Organic. Plant Part: Resin Boswellia rivae
Safety Guidelines: Do not take internally or use undiluted on the skin. If you are pregnant or nursing, discuss with your health care provider first. Keep out of reach of children.